Explore
MACOLA™
software alternatives by finding a reliable ERP advisor
Evaluating MACOLA™ software alternative for 2024?
Reduce the budget allocated to maintaining your MACOLA™ system running while still maintaining a powerful and flexible platform for your business.
MACOLA™ users choose Consensus International as their trusted ERP partner when contemplating the adoption of a fresh ERP solution.

Data Extraction Toolkit
We have developed a custom-made Data Extraction Toolkit to move and transfer key data from MACOLA™ to SAP Business One. This is not a lengthy implementation that needs to be started from scratch!

We know MACOLA™ inside and out
With our in-depth knowledge of MACOLA™ software, we are well-versed in its capabilities and limitations. This enables us to truly understand your pain points and provide effective solutions to assist you.

Ex MACOLA™ business partner
Consensus International was a MACOLA™ business partner for over 10 years and was instrumental in building the localizations and translations for MACOLA™ in Latin America.

In the past, we implemented MACOLA™ 800+ times
Over the past 20 years and supported hundreds of MACOLA™ customers around the globe.

We speak MACOLA™!
Consensus International leadership team is made up of ex- MACOLA™ technical staff and consultants.
We speak SAP Business One
During our 33+ years in business, we have established an impeccable track-record of SAP Business One ERP implementations and have been awarded numerous times for our performance and innovation.
Upgrade to SAP Business One seamlessly, on budget, and without any unnecessary complications.
A MACOLA SOFTWARE ALTERNATIVE
Manage your entire business with SAP Business One
Trusted by 80,000 customers around the world, SAP Business One is an affordable ERP software designed for small to mid-sized businesses with the capabilities to manage your entire business - from accounting and financials, purchasing, inventory, sales and customer relationships, and project management to operations and human resources.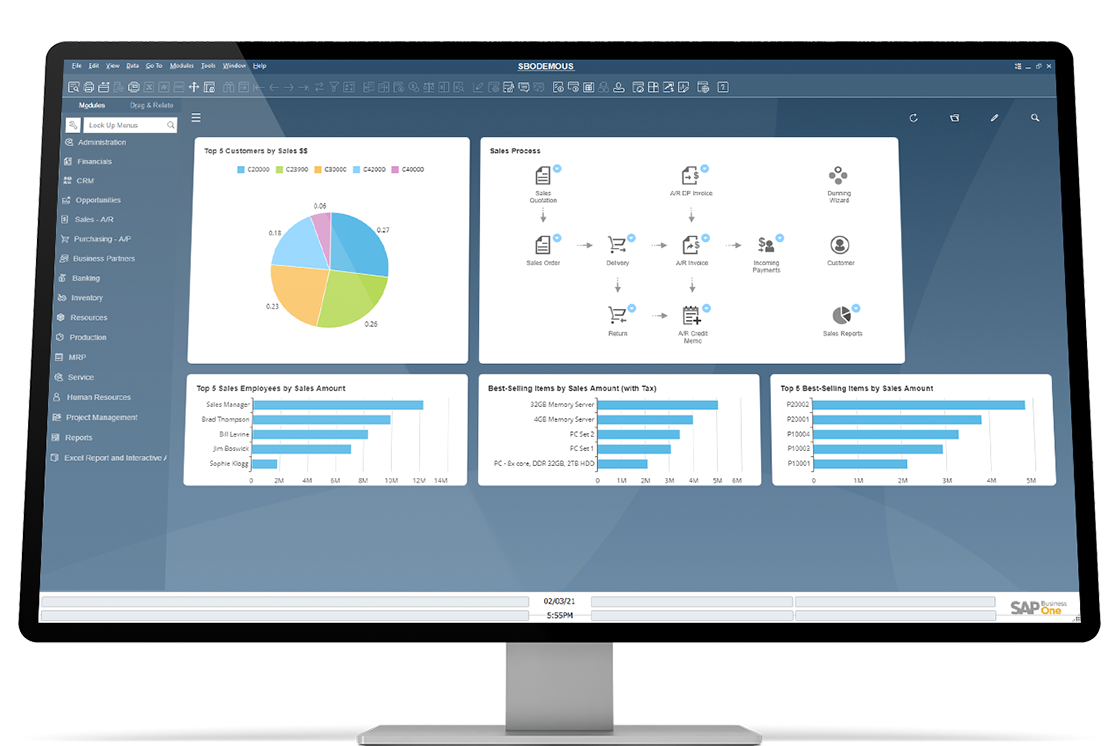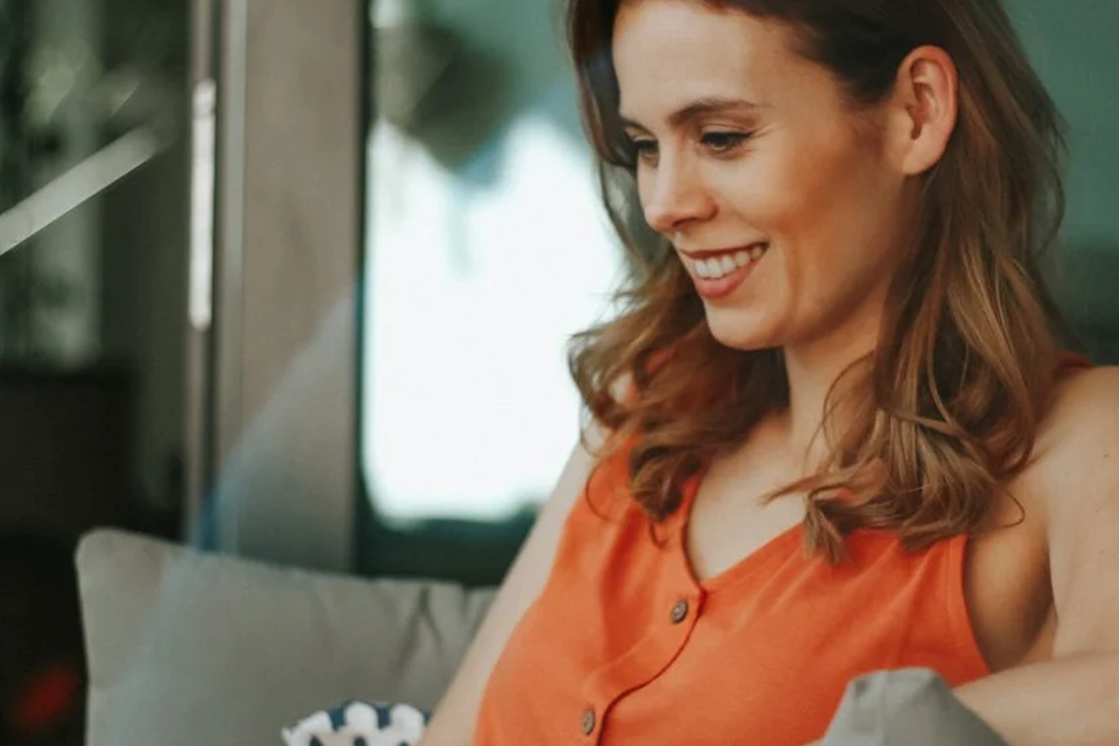 ERP Comparison
SAP Business One Vs MACOLA™
SAP Business One outpaces MACOLA™ in multiple areas that impact the way you do business. This blog highlights some of the advantages small and midsized businesses enjoy when they replace MACOLA™ with SAP Business One.
WHY CHOOSE SAP
TOP 11 aspects MACOLA™ users LOVE about SAP Business One
According to Carman Carter, Owner and President at Norwest Manufacturing Equipment, "the investment in SAP Business One is absolutely worth it". Explore the Top 11 reasons MACOLA™ users LOVE SAP Business One.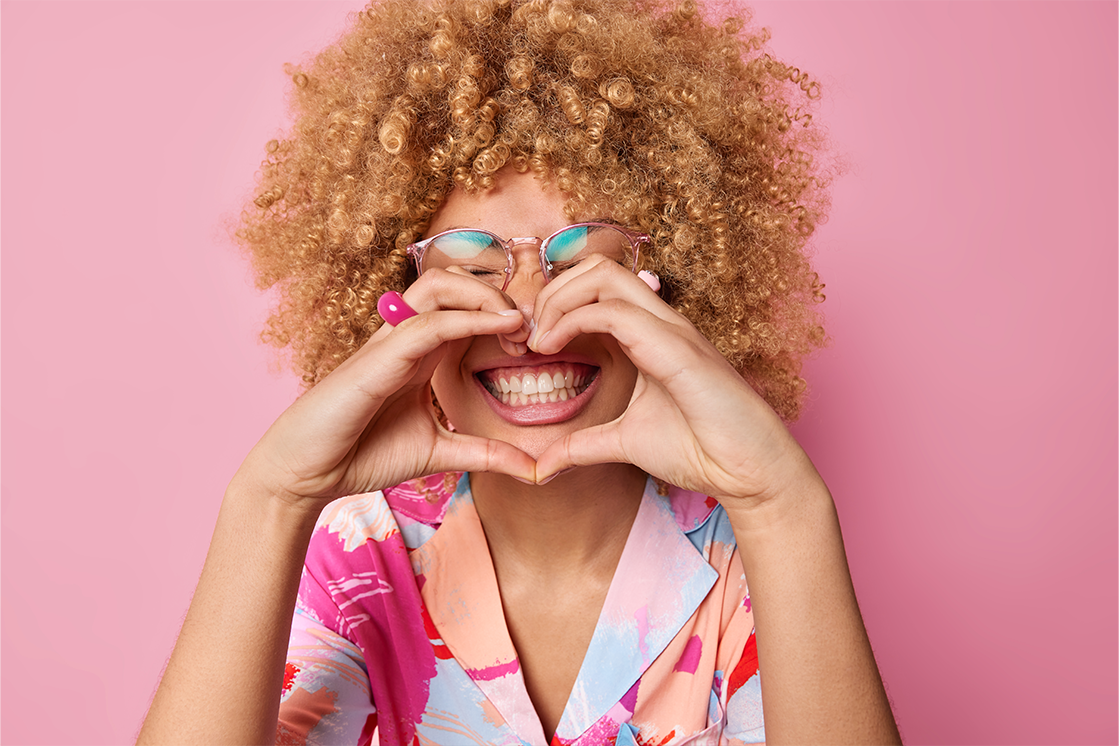 CASE STUDY
From MACOLA
™ to SAP Business One
Discover how Norwest Manufacturing, distributors, and manufacturers of agricultural equipment, transitioned from MACOLA™ to SAP Business One without disrupting customer service.
"We were able to do the transition from MACOLA™ to SAP Business One very easily. We went from old to new and were able to serve our customers and continue with business the way it was done before".
Carman Carter Owner and President at Norwest Manufacturing Equipment.